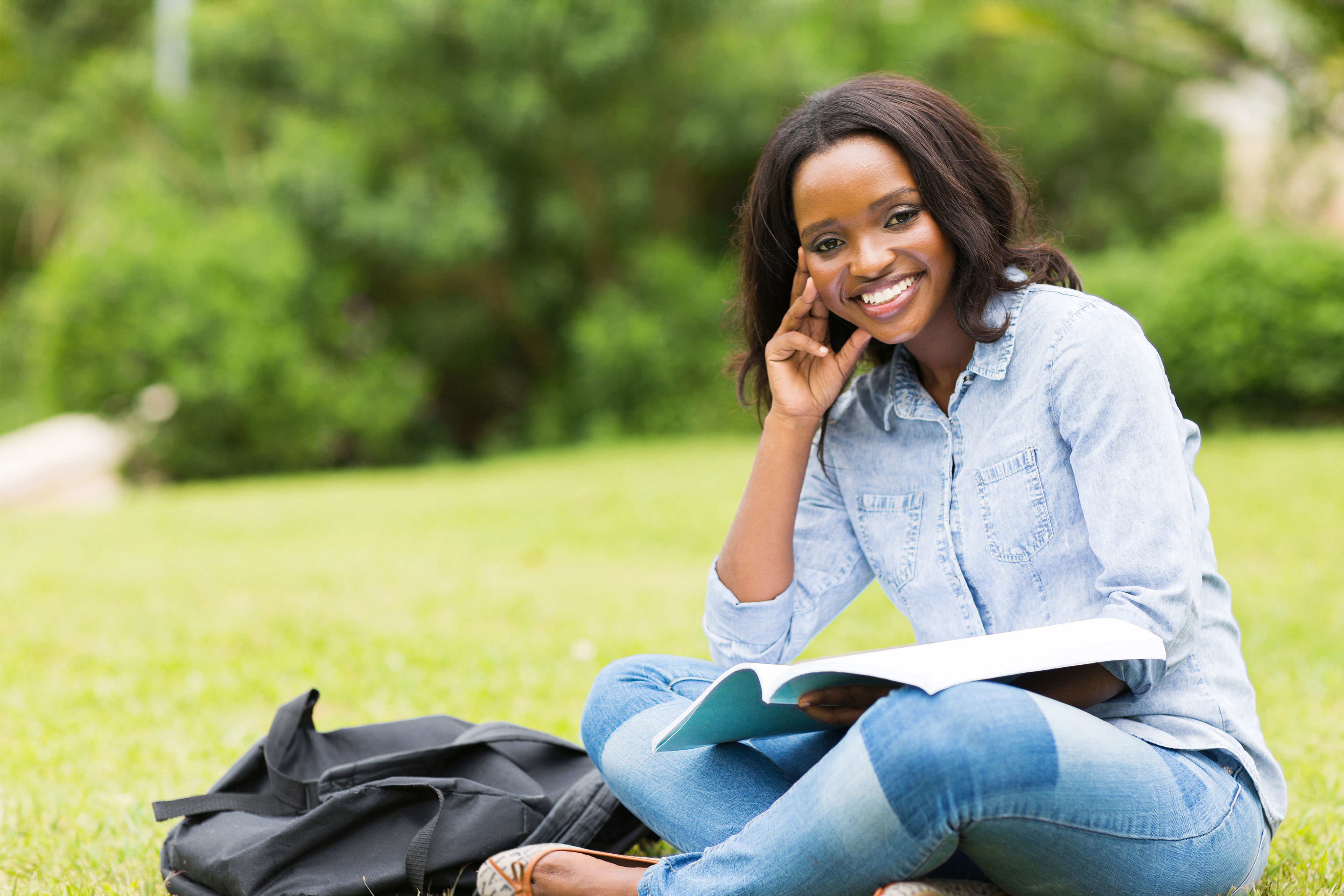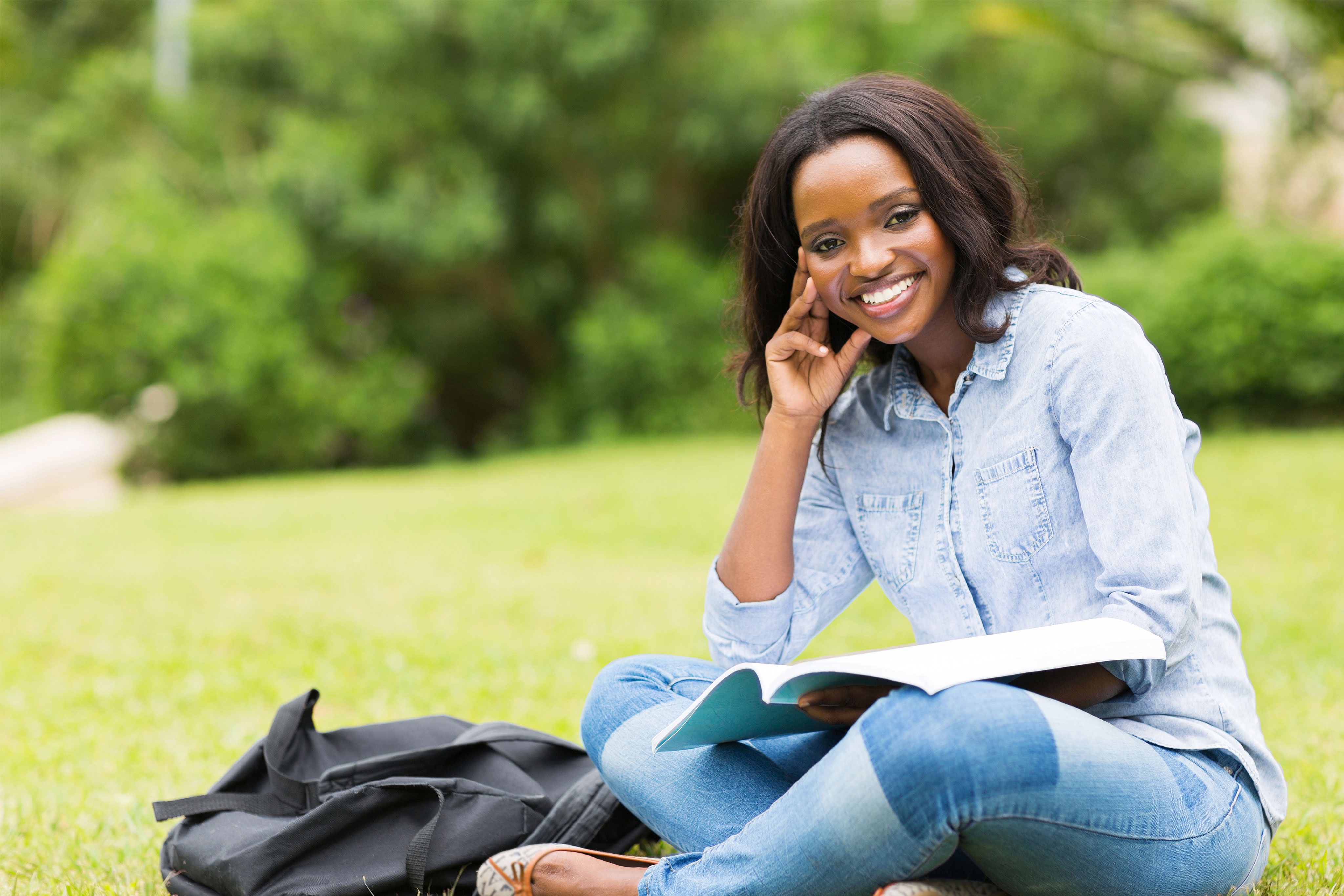 Explore life at the center
intro block
Explore the perks
that South Bronx Job Corps Center has to offer.
Job Corps is the nation's largest FREE education and job training program for young adults.
Facilities
Since 1981, South Bronx Job Corps Center has helped students in New York build bright and beautiful futures for themselves. The building, located in the Bronx near Yankee Stadium, is recognized as a historic landmark. Sitting on a 15-acre campus, the center has both residential and nonresidential students.
Recreational Activities
We want you to have a fun time! Feel free to suggest additional activities to our rec staff.
At South Bronx Job Corps Center, students find our recreational activities to be a fun and exciting way to socialize or relax at the end of the day. We value our student's feedback and conduct regular surveys to improve our recreational programs.
Student Programs & Organizations
We want your time with Job Corps to be enjoyable. Join an organization and make new friends!
Student Government Association
The Student Government Association (SGA) is the voice of our students and plays a key role in the operation of the center. We encourage all our students to join the SGA. The SGA Council is composed of Executive Board officers, Vocational Representatives, and Area Student Leaders. The Executive Board members are the President, Vice President, Secretary, Treasurer, and Community Coordinator. Vocational Representatives are student leaders representing each career training program on center. The Area Student Leaders are mentors, recreational aides, residential advisors, safety marshals, and student tour guides. In their weekly meetings, SGA representatives make recommendations to the Center Director about rules affecting students including enforcement of rules. The Center Director also consults with the SGA before introducing new rules for students. SGA members also have the responsibility to: • Be a positive role model to the other students. • Assist in the decision-making process with the Center Director and Senior Management Team relating to policies affecting student life on and off campus. • Develop leadership skills. • Practice self-government and have input on center policies. • Learn and practice positive leadership and socialization skills. • Assist with tours on center. • Work with all departments through the SGA Committees. • Host activities for the student body. • Work closely with the Business-Community Liaison to bridge the gap between the Job Corps program and the community. After 30 days of enrollment at our center, you may apply for the Leadership Training Class. After you complete three weeks of leadership training, you can apply for SGA membership.
Food Service Committee
Job Corps Food Committee provides a forum for students to offer suggestions for menu planning and dining room operations. Job Corps boasts a diverse population, making diverse and authentic cuisine a necessity on most centers. Therefore, a diverse group of students who wish to express their views and those of their peers can make a positive impact on any center's food service program through participation in a food service committee.
Health and Wellness Committee
In the past, we have worked under the idea that exercise happens in recreation, nutrition happens in the cafeteria, and health education happens in wellness. It's time to change that way of thinking. Health happens everywhere—in dorms, in the classroom, even on field trips. The Health and Wellness Committee is made up of students who are dedicated to promoting this idea and to building a culture at the center that embraces wellness, healthy eating, and physical activity in everything we do. This means teaching fellow students new and easy ways to integrate healthy living throughout the day and making healthy eating and exercise a fun part of center culture.
Recreation Committee
Student input is a critical part of our recreation program. Each dorm has representatives on the Recreation Committee where students are encouraged to submit ideas for new and different activities.
COMMUNITY SERVICE
Fostering positive relationships with the communities our centers are in is a key part of what Job Corps does. This can mean performing work in the neighborhood that aligns with a student's career pathway, such as building new playgrounds, patching up sidewalks, or cleaning up parks. At the South Bronx Jobs Corps Center, it also means assisting the following organizations with their important work: • Affinity Health Plan • Food Pantry of New York • MARC Academy Family Center • New York Blood Center • Roberto Clemente State Park • Susan G. Komen Breast Cancer Walk
Explore your journey at South Bronx Job Corps Center
Learn more about our program by diving into the pillars of success.