Security and Protective Services
Potential earnings range:
$27,664-$52,853*
Per year after graduation
Are you interested in the security field and have good communication skills? Are you honest and have a strong ability to serve clients' needs?
Then you may be a good fit for Job Corps' Security and Protective Services training program.
On the job, you will ...
Protect and enforce rules on the property

Deter criminal activity

Monitor alarms or surveillance cameras

Conduct security checks at assigned patrol area
Some of the career options you will have ...
Security and Protective Services graduates often go on to work for private security companies that contract with businesses requiring secure facilities. Security personnel provide surveillance around the clock by working in eight-hour shifts or longer with rotating schedules. This job often requires working nights and weekends, with part-time and full-time opportunities.
Students should also consider pursuing Advanced Security and Protective Services at Job Corps as part of their career pathway.
The credentials you will earn ...
As a Job Corps student, you will have the opportunity to earn credentials in your training area that may lead to greater employment opportunities, higher wages and promotions.
Students should also earn a state-issued learner's permit and driver's license upon completion of the program.
What you'll need to start training ...
Be at least 18 years old

Have a clean criminal record

Have a high school diploma or equivalent (can be earned at all Job Corps centers)

Completion of all introductory and career preparation courses

Passing scores on all written and performance tests

Meet academic (math and reading) requirements

Compliance with state requirements that may involve a criminal background check, and completion of a training program meeting federal content requirements
* Salary information comes from the U.S. Department of Labor's Bureau of Labor Statistics, Occupational Employment and Wage Statistics Program and is provided for planning purposes only. Actual salary will depend on student skill level, credentials earned, experience level and location.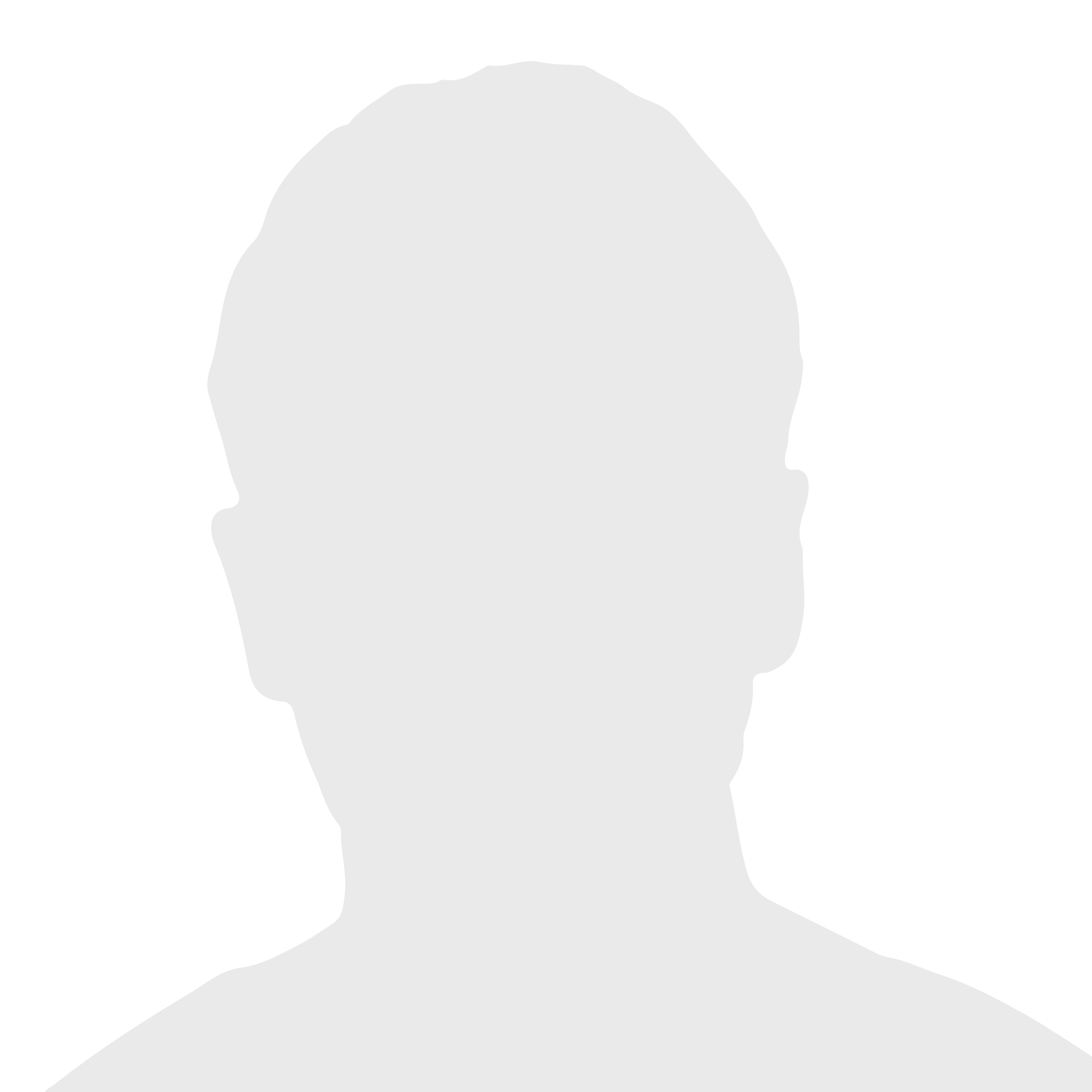 Tamisha Francis brings 20 years of career experience to her position as a Security and Protective Services instructor at South Bronx Job Corps Center. Tamisha is an NYS-licensed security guard, is OSHA-certified, and is ASP-certified in baton and handcuffs. She loves to help students gain the fundamentals, knowledge and certifications needed to enter the security industry. When Tamisha isn't instructing, she enjoys traveling, playing video games, listening to music, reading, cooking and—most of all—mentoring young people.